USBC Bowling Academy is your go-to online resource for bowling instruction, ideas, and information – a community where dedicated bowlers can come together to engage with their passion, learn how to bowl better, and increase their averages.
At USBC Academy, we know that bowling is so much more than a sport for you – it's a passion. We want to be your favorite place where you can feed that passion by learning new techniques, getting inspiring new ideas, and connecting with other bowlers who feel the same way as you.
What We Do
Our main goal is to help you become a better bowler, and we teach through video. Our instructional bowling videos are taught by friendly, talented experts who take the time to walk you through the techniques and demonstrations, providing helpful tips and ideas along the way.
On the website you'll find an entire library of bowling videos at your fingertips, plus brand new videos to enjoy throughout the month. You'll also find videos on fitness, lane play, equipment, and lots more. Make sure to follow our social media pages too – these are great places to ask questions, share your stories, and connect with your fellow bowlers.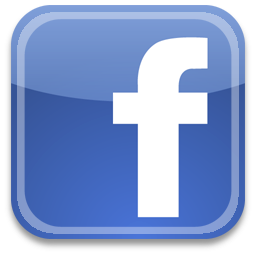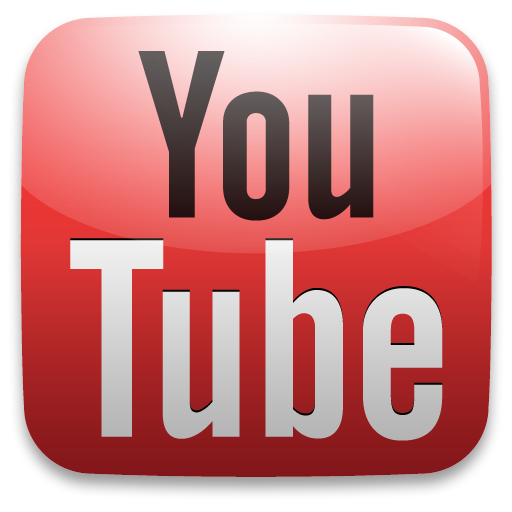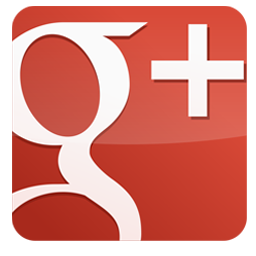 Whether you are looking for tips and advice to take your tournament experience to the next level or are new to the sport and eager to learn the fundamentals – we have everything you need. There are no prerequisites – any bowler of any skill level can sign up and join our community, and we hope you do.
Meet the Coaches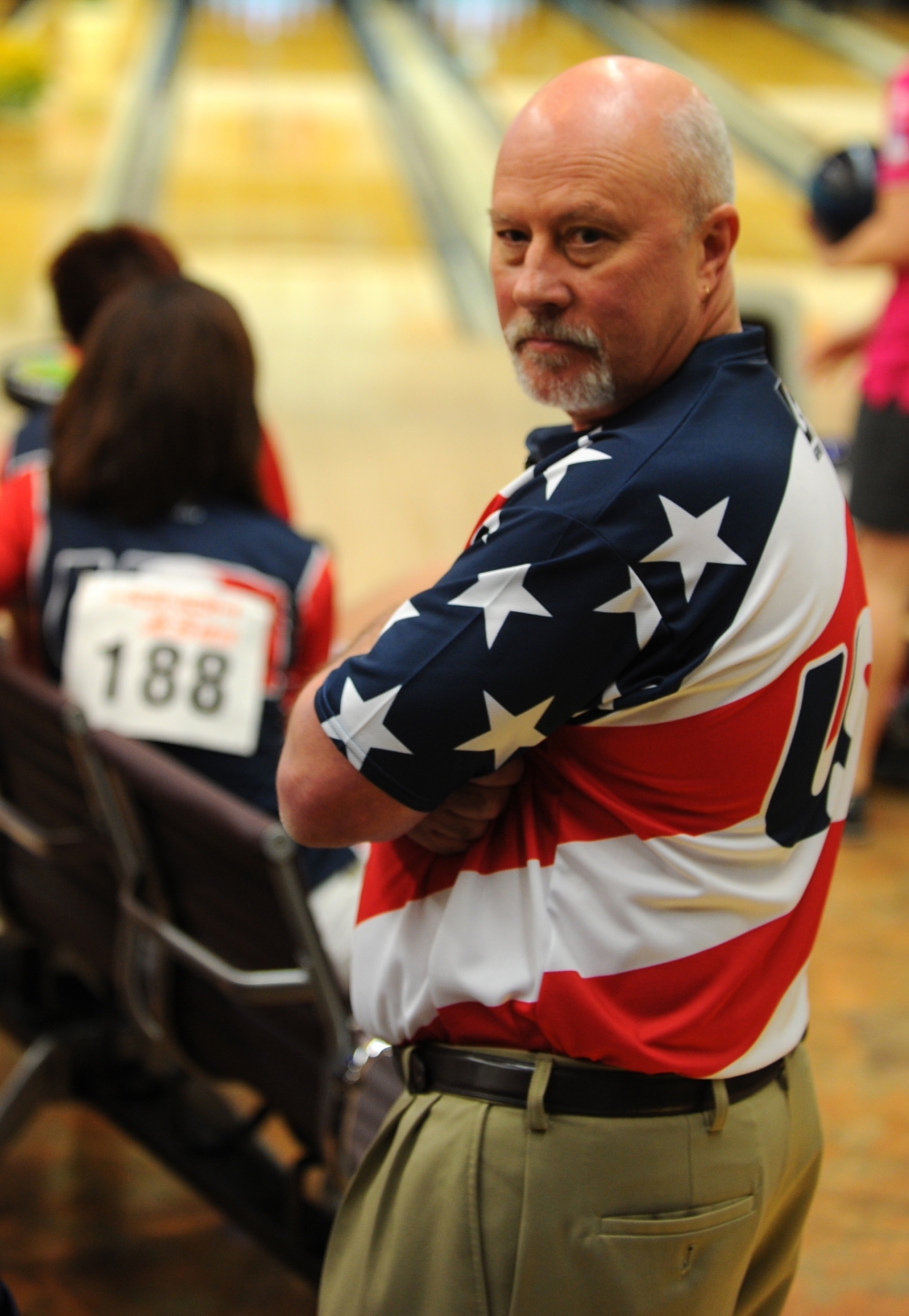 Rod Ross
Rod Ross is the head coach of Team USA, Junior Team USA and the International Training and Research Center (ITRC). Ross, a USBC Gold coach, has been named United States Olympic Committee (USOC) Coach of the Year for bowling multiple times, and was the first bowling coach to receive the Doc Counsilman Award from the USOC. In addition, Ross developed BowlersMAP and DigiTrax training software.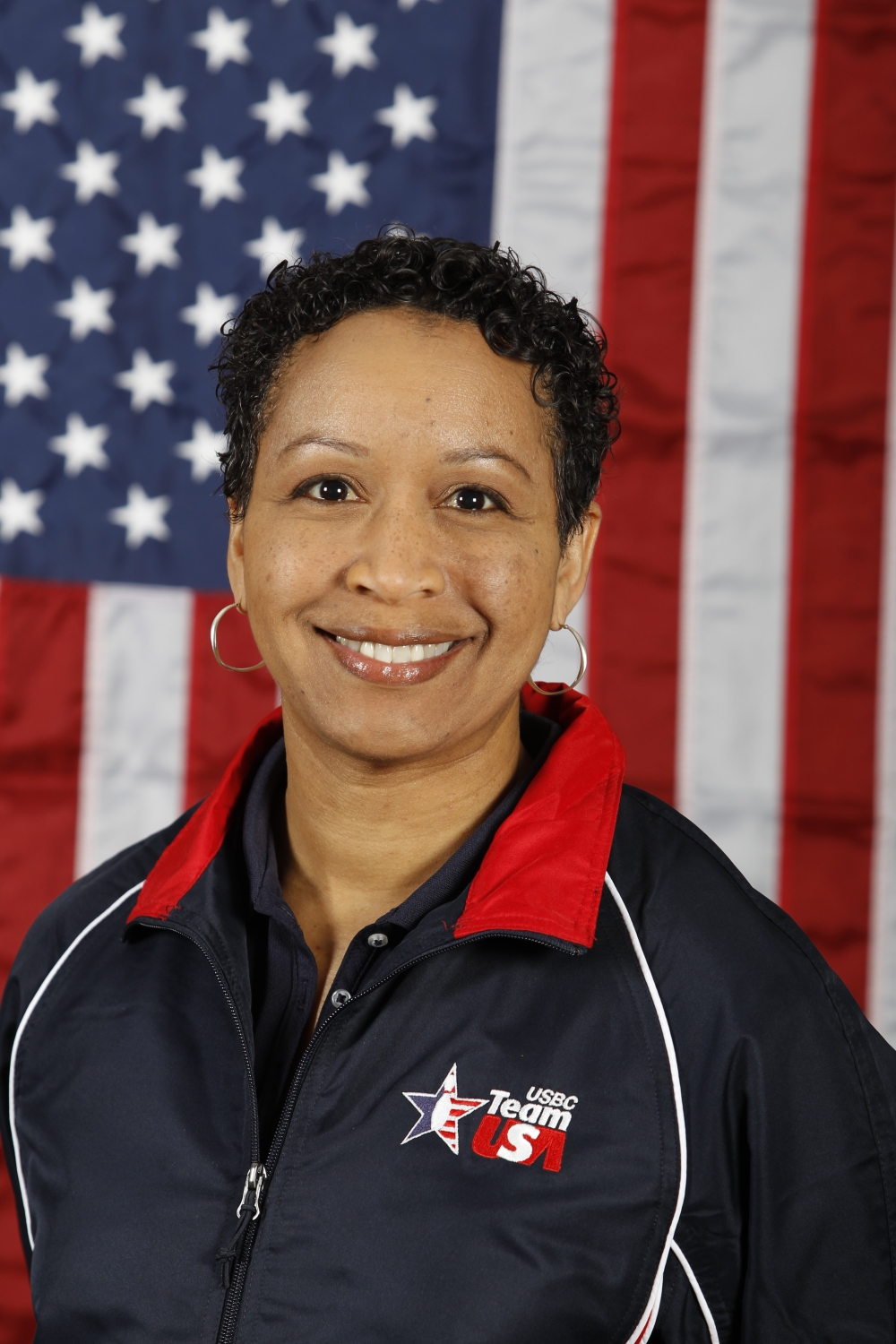 Kim Terrell-Kearney
USBC Hall of Famer Kim Terrell-Kearney is the assistant head coach of Team USA and the ITRC. Terrell-Kearney, a USBC Silver coach, is a two-time U.S. Women's Open titlist and 10-time Professional Women's Bowling Association (PWBA) champion. She was named the 2011 USOC Coach of the Year for bowling, and earned the 2009 National Ten Pin Coaches Association (NTCA) NCAA Division 1 Coach of the Year while at Delaware State.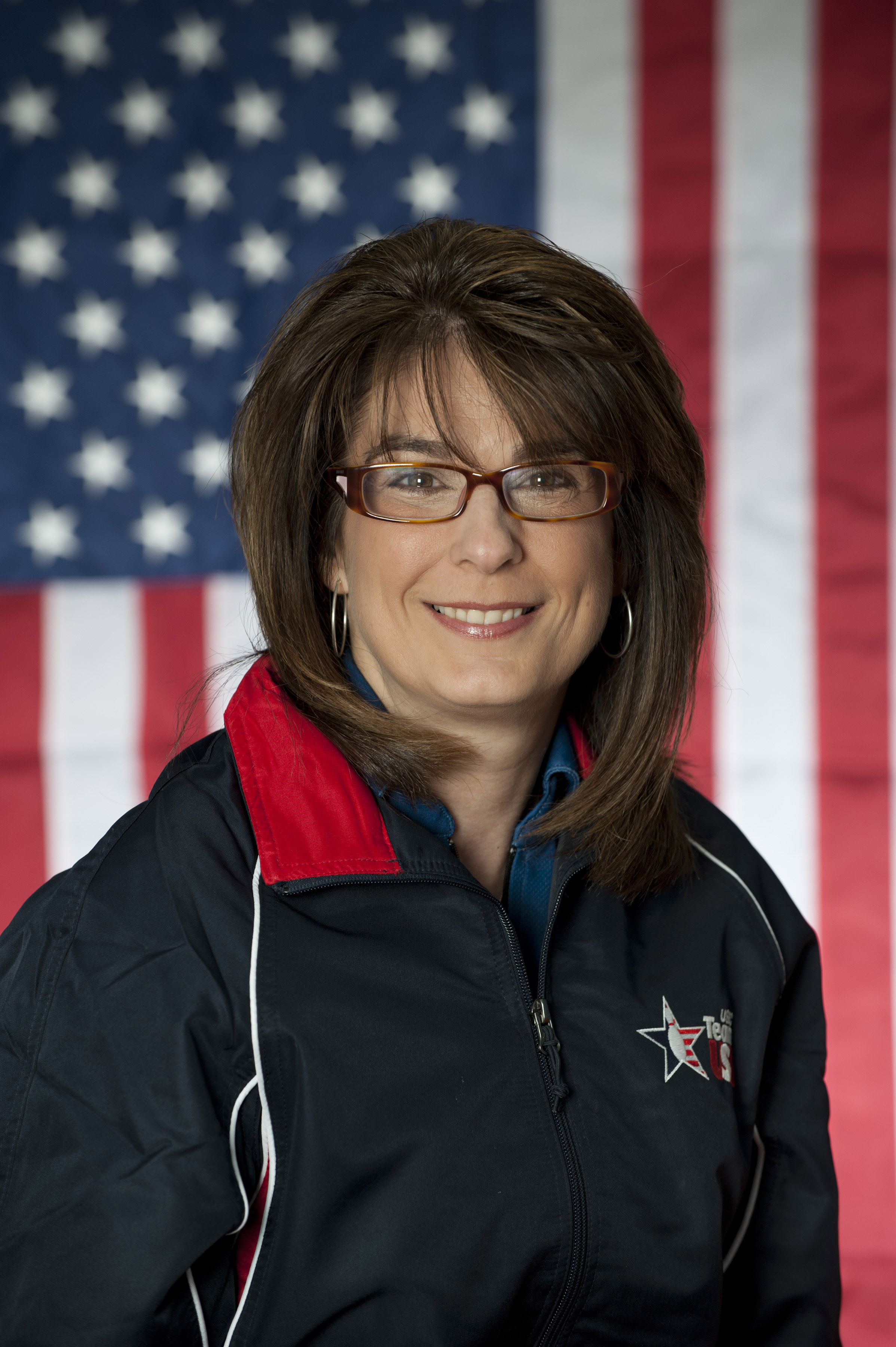 Carolyn Dorin-Ballard
Carolyn Dorin-Ballard is a USBC Hall of Famer. Dorin-Ballard is the 2001 USBC Queens champion and has won more than 20 professional titles in her career. She also has made multiple appearances on Team USA.